The Verve
Unique, artful apartment living in the heart of vibrant downtown Denver.
Live the Way
You've always wanted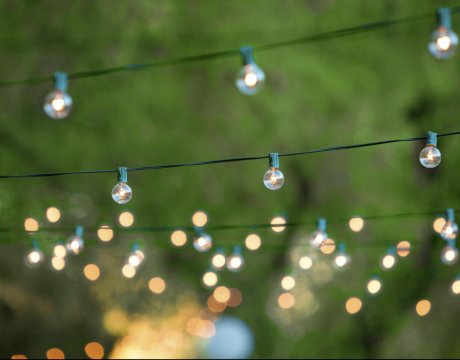 The Verve in Denver, CO
Welcome to Verve - an urban living community in the heart of downtown Denver. Verve offers Denver's finest dining, tasteful nightlife, great coffee, engaging art, outdoor activities and world-class sports venues, all within walking distance.
The Lifestyle
You've been looking for